The Sanctuary Network
started in September 2008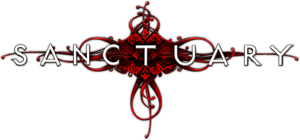 the collaborative Sanctuary info source that anyone can edit.
Click here to get started!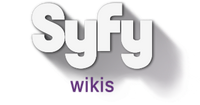 May 2012
December 2011
October 2011
Season 4 has premiered. New episodes of Sanctuary are coming every friday.
Sanctuary on the Web
[

edit

]  
URLs For This Site
Blogs
hey guys,

my names evie. i live in the uk.

have you seen the new season of wolfblood i mean it's great and all that but it is going off the plot a bit, i mean why is it that a packs eader doesn't have controll and why would they turn to a wolfblood wh…

Read more >
Ad blocker interference detected!
Wikia is a free-to-use site that makes money from advertising. We have a modified experience for viewers using ad blockers

Wikia is not accessible if you've made further modifications. Remove the custom ad blocker rule(s) and the page will load as expected.